Welcome to Doktorica Mica!
We are aware that a friendly atmosphere at the doctor's office is the most important thing for a child. Our 40 years of experience combined means that our first patients became parents and they bring their own children today.
Our team, besides Dr. Vjera Janković and Dr. Nina Mandić, consists of numerous other Montenegrin sub specialists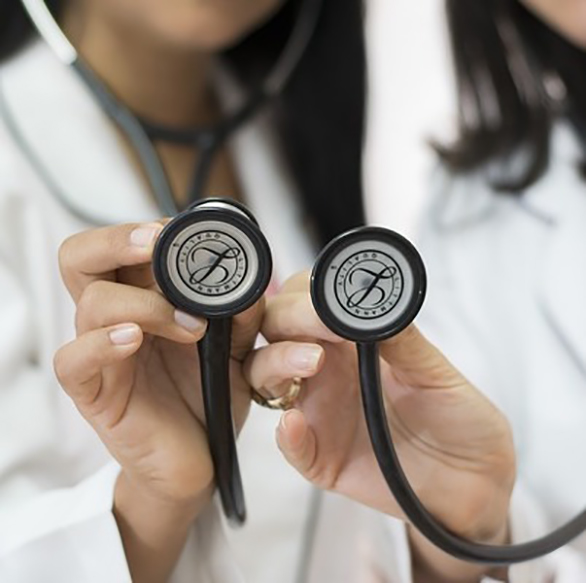 Our consultants are distinguished Montenegrin experts from all fields of children's medicine, including speech therapists and psychologists.
Around the clock appointments
General doctor appointments
Expert help in the newborn care
For your and your child's comfort schedule an appointment
tel. 020 20 20 10
tel. 020 20 20 11
mob 067 32 22 28